The reason why I loved this workshop so much is because we had the opportunity to shoot bridal, kids, baby and couples.  It was a lot to get into one day, but it was tons of fun!  This little guy below was only a couple weeks old and sooo sweet. Just check him out!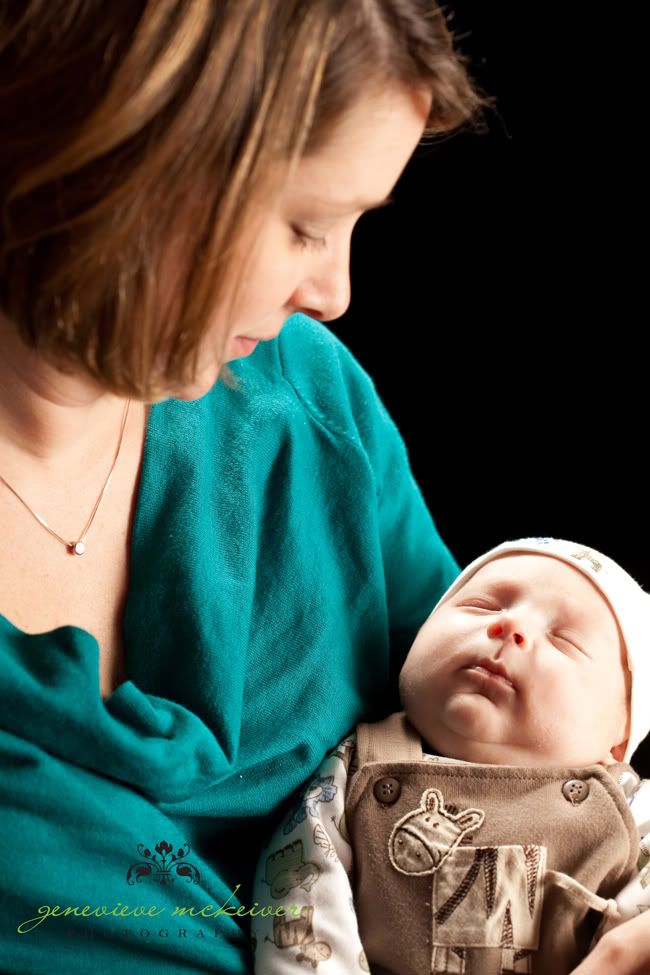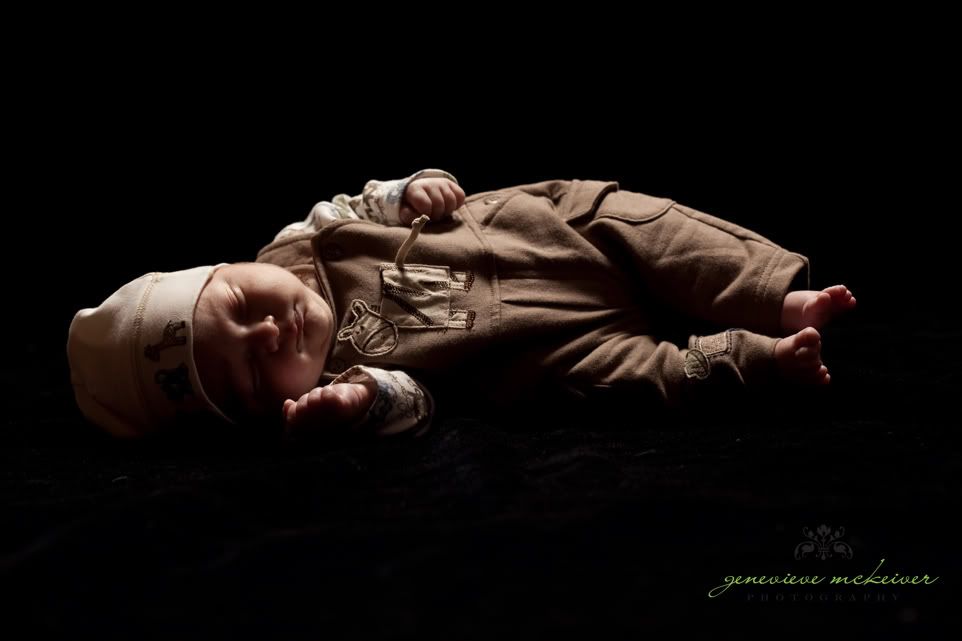 Look at the little lip!
After the sun went down we went outside to try some night shooting with different light techniques.  The couples were awesome to work with!! I wish every couple I shot was as relaxed and easy going as these guys were.
Seriously LOVE these two.  All they did was laugh and have fun, made for some great natural shots.